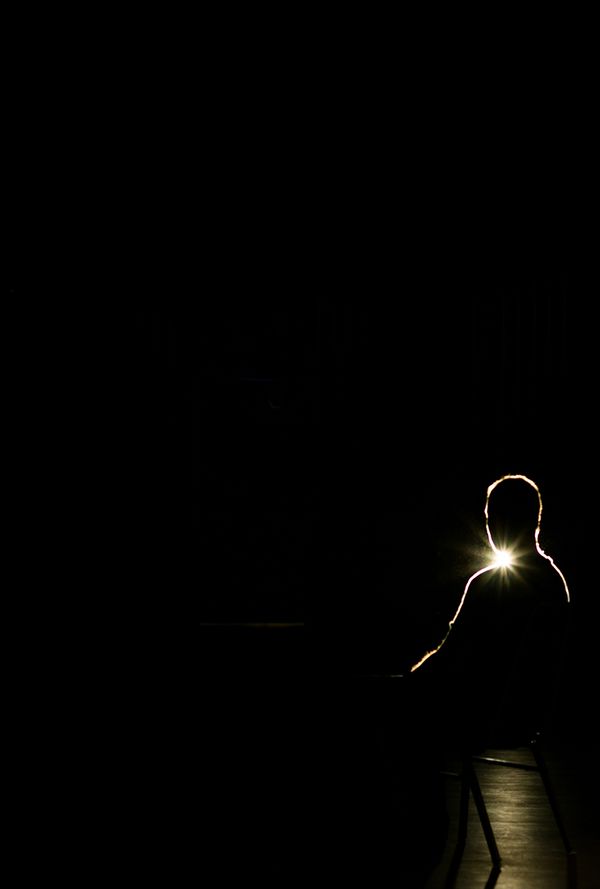 Jared S. Kelly is an independent photographer based in San Francisco, California with a particular interest in covering live music events as well as street and travel photography.
Jared is available for assignment for both editorial and commercial purposes.
Event work has included performances by:
Michael Franti and Spearhead
The Devil Makes Three
Pearl Jam
Jane's Addiction
Jack White
The Beach Boys
Chromeo
The Head and The Heart
Death Cab for Cutie
Explosions in the Sky
Rebelution
Zoë Keating
Eddie Vedder
Regina Spektor
Glen Hansard
Terese Taylor
Kurt Vile and the Violators
Neil Finn
Mudhoney
WNYC's Radiolab
Jimmy Cliff
The Strokes
Liam Finn
The Budos Band
Queens of the Stone Age.
..and more
Publishing credits include:
Apple, Inc.
JamBase
The San Jose Mercury News
The BBC
The Dirty Impound
Sierra Magazine
Tuolumne River Trust
Yosemite Blog
WNYC's Radiolab
Social Media:
Michael Franti and Spearhead
Zoë Keating
The Office of Al Gore
WNYC'S Radiolab...and more
He has traveled extensively and produced numerous street and landscape images from locales such as Southeast Asia, Northern Africa, Europe, Australia, and the United States.
Inquiries: jaredkelly [at] gmail [dot]com